EVENT POSTPONED Club Run: Prologue to Paradise (Dandenongs)
September 24 @ 10:00

-

15:00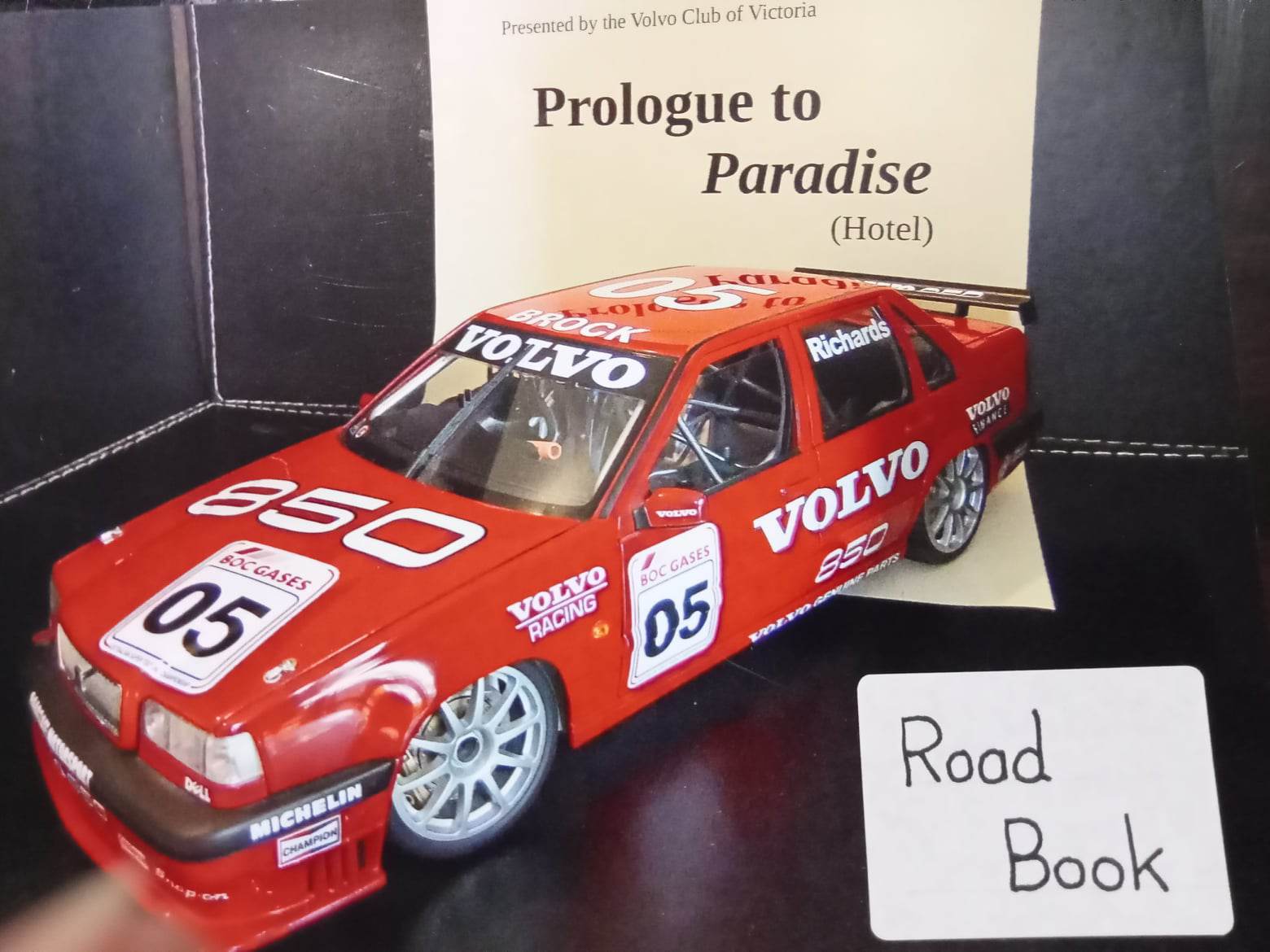 NOTE: Event cancelled for 24th September and will be re-run at a later date.
Prologue to Paradise Club Run
Club member Geoff York has organised a great club run and day out for all club members, with a fantastic lunch stop.
Starting point is the Boronia Cricket Club car park behind the clubhouse at Tormore Oval. 16 Tormore Rd, Boronia.
Start time 10 am and cars will leave at timed intervals. There are questions to fill out on the way. Nothing too serious, just a bit of fun. Contact Heino Nowatzky (0425 705 045) or John Johnson (0414 385 962) to register and for further details. You must register for this event.